Relationships can be a powerful living laboratory of love, freedom, and exponential growth. They can be our biggest teacher on our path of spiritual growth and awakening. Opening our hearts and connecting us to joy-full Love, relationship can support our soul to shine.

And… relationships can choke the life out of us.


Whether we're open or monogamous, we can meet relationship burn out. Be caught in endless conflict cycles and drama. Re-traumatise ourselves through repeating patterns. Feel stuckness and boredom. Lose the magic and get caught in the mundane. Feel distant and lose touch with our true self. Follow 'the' script. Let life's to-do lists swamp the magic.


When they're missing the sacred, relationships can begin to drain us rather than elevate and open us.


So, how to have relationships that nourish you, even in periods of crisis and struggle?
How to transform crisis and struggle into growth?
How to support your relationships to bring you closer to your true self and the Divine, not further away?
How to quickly go beyond having to be "right" and come back to love?
How to make lovemaking truly sacred?
How to stay emotionally clear and not hang onto dead baggage?
How can your relationships become artworks?
How to move beyond stuckness and monotony?
How can jealousy and difficult emotions become a space for growth and peace?
How to do transparency in a way that nurtures rather than harm?
How to have boundaries that create space rather than constrict?
How to open your heart and be in deep devotion?
How to love and let yourself be loved, truly?

This course is your toolkit for bringing the sacred into your relating.


In this course, we take you behind the scenes of our 18 year open relationship to share the practical lessons, wisdom and tools we've learned along the way. We're still deeply in love after nearly two decades together and traversed a lot of relationship territory: painful pits and exquisite peaks and everything in between. We know our honest and vulnerable sharings will help you to avoid these same pits (or get out of them much faster) and expand in every moment of the journey.
As teachers of sacred relating and mysticism for over 30 years, Dawn and Pele share the emotional, spiritual, sexual, relational tools you need to elevate and deepen the quality of your relating. Because it's not about what kind of relationship you're in — single, monogamous or non-monogamous — it's about the quality of your relating that matters.


With a unique blend of Shamanism, Kabbalah, Tantra, and science, combined with deep insights, clear communication, and practical tools, see what course explores below…

What the 21 minute preview for free! 👇

HERE'S WHAT YOU GET:
20 video teachings with Ohad and Dawn. Based on the learnings from 18 years of (open and deeply committed) relationships. There's over 8 hours of teachings which includes sacred relating principles, practices, demonstrations, and embodiment exercises. These practices are fundamental to sacred relating and will deepen and enrich your relating again and again.

Tailor-made practices and downloadable worksheets for each module to transform your relating. The real change comes not from theory, but from practice. Including somatic meditations, embodiment rituals, emotional detoxing, communication dialogues, journal prompts, inspiring quotes, and more, each module includes take-home practices to support you to shift old patterns and rewire healthy ones into your daily life and relationship.
Q&A with Pele and Dawn. Every month, you can ask your burning questions and receive direct help.
Members only Facebook Group. Get access to our members only FB group to stay connected to others deepening their sacred relating. Being surrounded by like minded beings who celebrate your wins, hold you in your vulnerability, and share authentically is so important on this journey!
Suggested reading list. We know you love growing and finding new resources to take you to the next level. This is our essential readings from experts in the field who we hold in high regard.
Life-Time access. This course is yours to keep for a lifetime! As we move through different cycles and stages in life, it's really helpful to return to this content when you need it. The course and practices are here to deepen your sacred relating journey, move through challenges, keep expanding, and to reset. A bit like a pocket therapist who's always available ;)
Your Instructors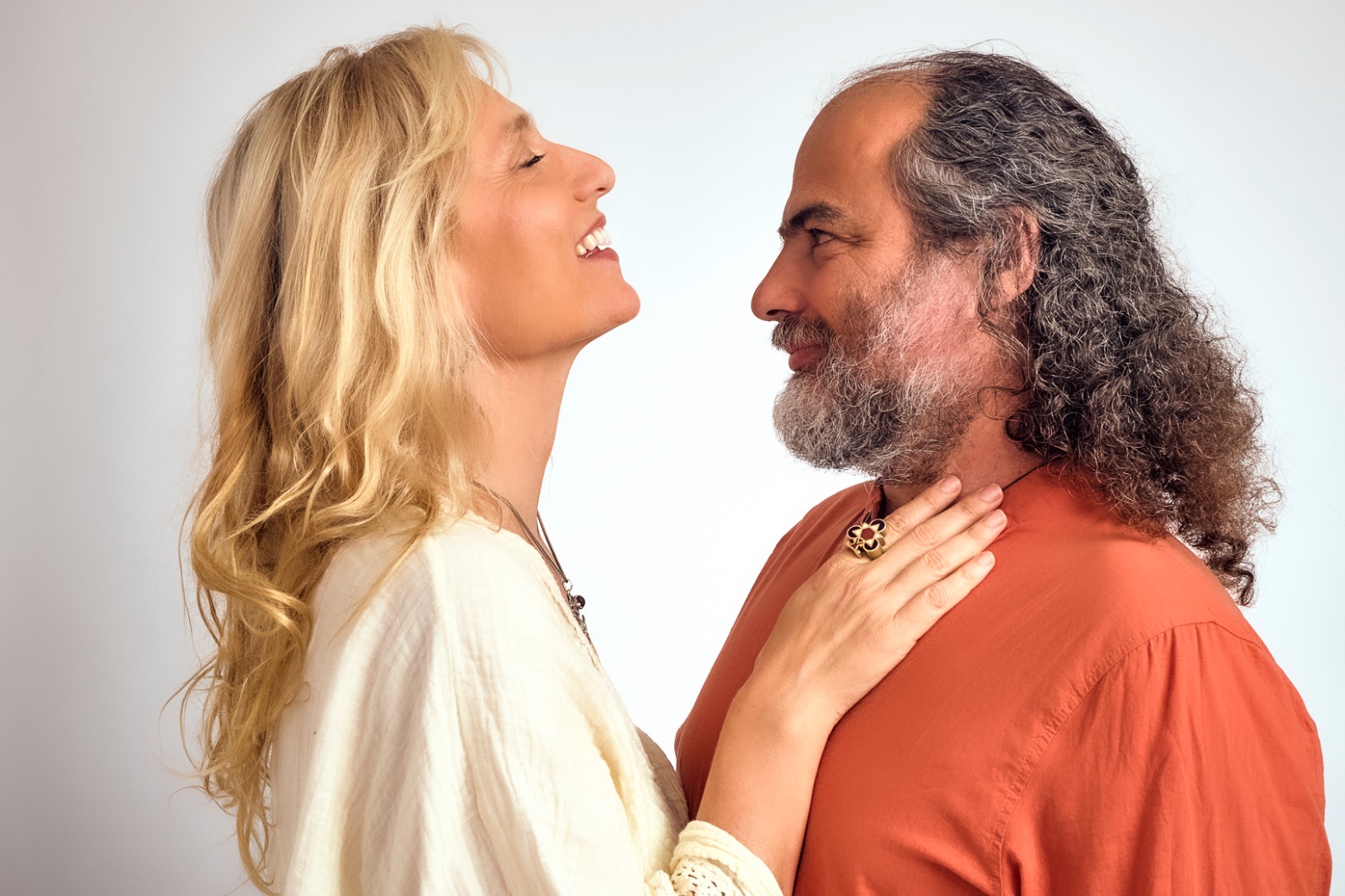 Ohad Pele is a lead facilitator with ISTA and has been teaching Kabbalah, Sacred Sexuality and Conscious Relating internationally for more than 30 years.

Previously a traditional Kabbalist Rabbi in Jerusalem, academic scholar and community leader, Ohad is well known as one of the most influential and radical spiritual teachers in the field. Before joining ISTA, Ohad Pele headed "Neviah: the Hebraic Academy of Universal Spirit" in Tel Aviv. Together with Dawn he co-founded KabaLove, the school of Love in Kabbalah, in 2016.

Ohad is a prolific creator. He's authored multiple books, and is an artist, photographer and song writer.

Dawn Cherie is a lead facilitator in ISTA, performer, dancer, singer, a Watsu'er and teacher of sacred love relationships. Her work is focused on enlivening women and men to live love at their great power, using methods of movement, ritual and theater.

Dawn has studied extensively across multiple modalities and wisdom paths including Five Rhythms, Priestessing with ALisa Starkweather, native Peruvain and Lakota teachings, David Deida, Marshal Rosenberg, Watsu, Pelvic Heart Integration, and Kohennet Hebrew Priestessing.

Dawn is the co-founder of KabaLove, the school of Love in Kabbalah (2016). She is also in love with her snake, a red tail Boa Constrictor named Kunda(lini) who accompanies her on her healing work. Dawn is the co-founder of SSSTaR — the Spiritual Sexual Shamanic Ritual and Theatre international group associated with ISTA.
THE COURSE IS RISK-FREE
We have no doubt that if you commit to doing the modules, take-home practices and resources, it will make a huge difference in your relationships.
Commitment and trusting the process is key.
As you know with growing seeds, if you water them, give them sunlight and nutrients, they grow. Same with you and your new learnings. They need time, space, attention and openness.
If however you've done the course and feel unsatisfied with your purchase, contact us within 30 days of purchasing and you will be fully refunded.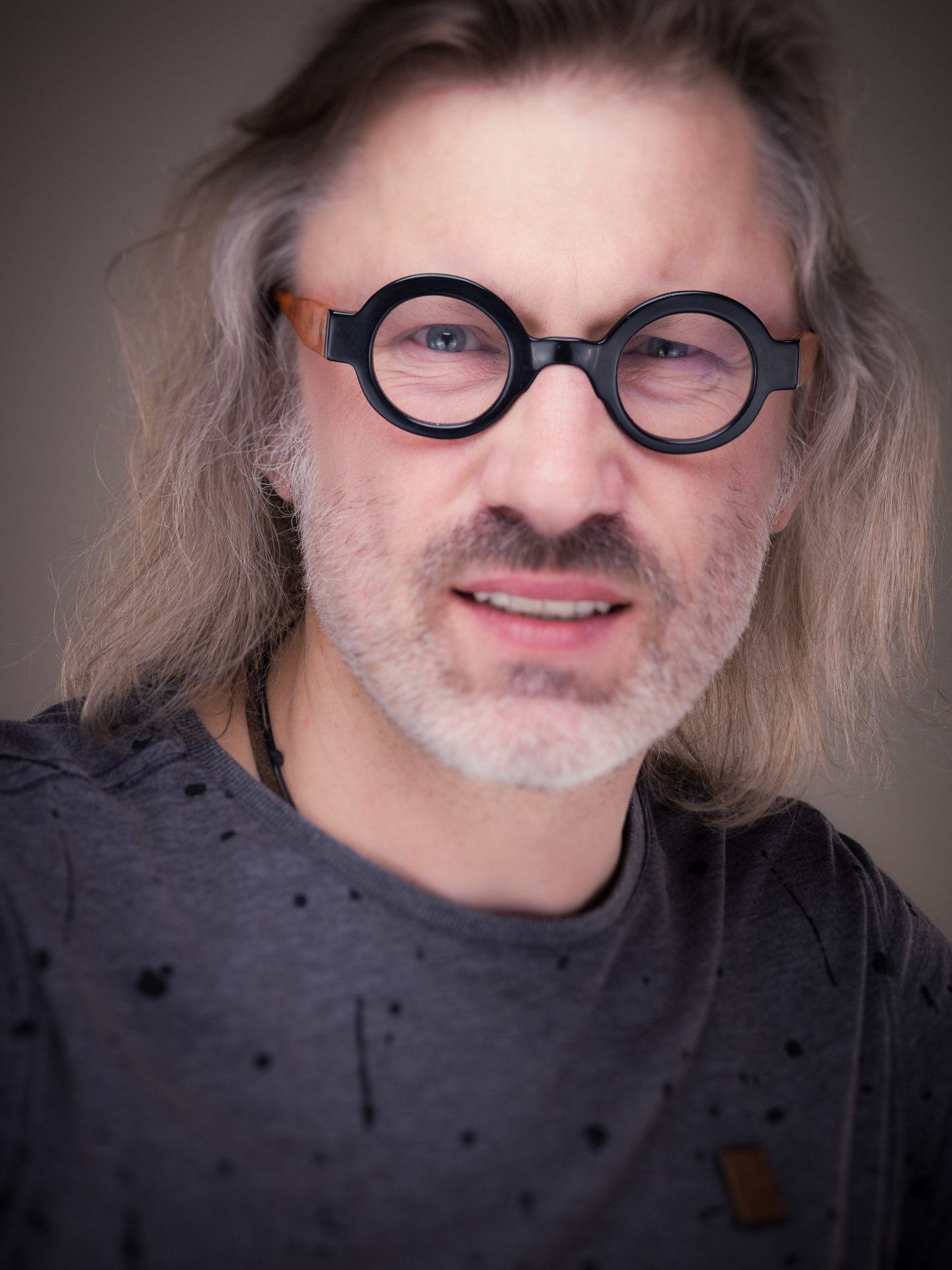 "Ohad Pele and Dawn have a unique blend of shamanism, science and Tantra combined with deep insights and clear communication. Their teachings helped me find the sacred marriage of feminine and masculine in myself which has allowed me to finally enter into a healthy, fulfilling and ever-growing relationship with my partner. I've also become more aware of my needs and unhealthy patterns that keep me from achieving simple, everyday joy. I'm now able to notice beauty in the smallest incidents of life. Deep thanks and gratitude."
— Piotr Reisch, Poland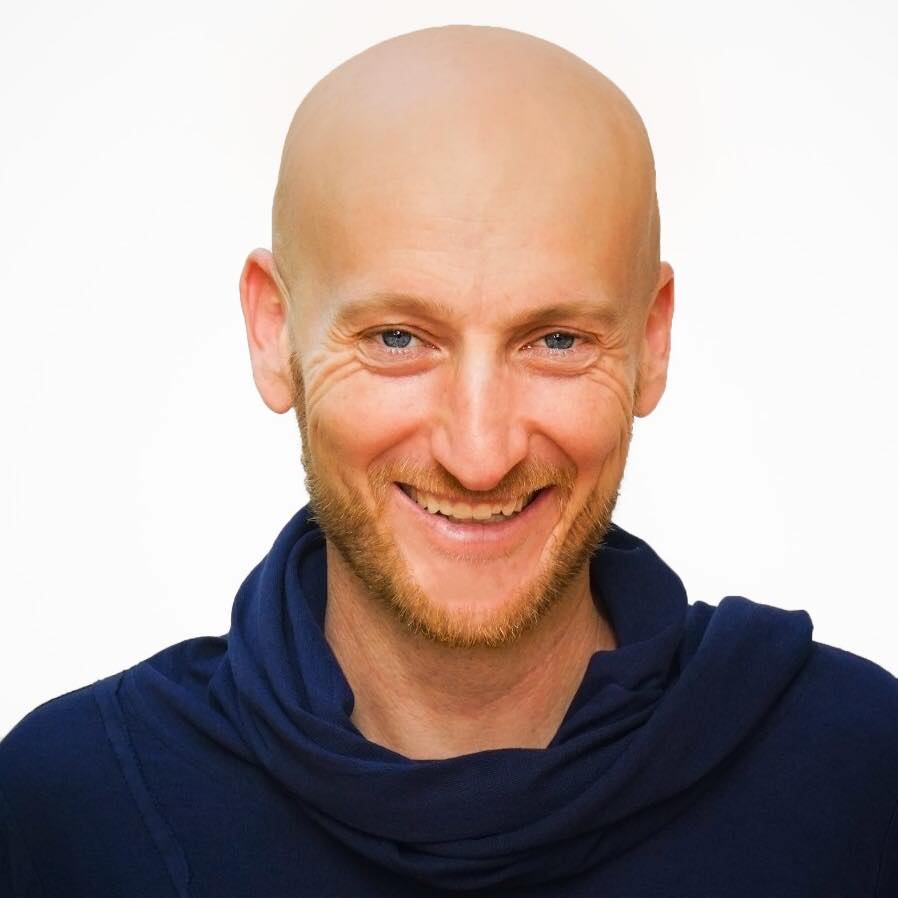 "I highly recommend Pele & Dawn's Sacred Relating course. I've consulted with them about relating a number of times in the past years and always receive new perspectives, wisdom and practical tools. I appreciate the way Pele & Dawn have traveled through the different challenges of partnership and found love, depth and passion."
— Shachar Caspi
, Founder of AOL and a lead faculty in ISTA
Watch the first 21-min module for FREE

👇 Just click "PREVIEW" in the below Course Curriculum: 👇
Frequently Asked Questions
When does the course start and finish?
You get instant access to all modules as soon as you enroll. It's self-paced, so you can go in your own rhythm.
How long do I have access to the course?
This course is lifetime access! This is great because as we move through different cycles and stages in life, it's really helpful to return to this content when you need it.
What if I am unhappy with the course?
See our risk-free offer above. If you've done the course and feel unsatisfied with your purchase, contact us within 30 days of purchasing you will be fully refunded.
Who is this course for?
The course is for deep divers who are… • Interested in relationship as a path of spiritual growth and awakening • Wanting to expand, elevate and deepen their way of relating • Possibly struggling, 'stuck', or meeting difficult challenges right now and seeking more harmony and healthy momentum • On the path of expansion and willing meet some uncomfortable edges • Seeking to experience how intense emotions, sexuality, communication, community and spirit can weave together for wholeness and authentic relating. While this course can bring harmony, trust and unity, it's not designed for 'safety seekers' looking to only find stability and security in relationships.
Do I need to have a partner to do this course?
No, this course is suitable for singles, open/monogamous couples, love-pods of more than two. Whatever your relationship status, this course will give you practical tools and new perspectives that can transform your love life.
Is this course queer friendly?
Absolutely. It's suitable for anyone who wants their relating to be love centered and not ego centered, regardless of the gender of your partner.
How much time do I need to dedicate to the program?
You can go at your own pace with this one. Some modules you may fly through, though others you'll want to linger on. The content itself is very digestible and there is good focus on living and doing the practices. It's up to you how long you take at each step. Remember that what you put into the course is what you get out of it…
Do I have to watch the videos in sequence or can I jump around?
We recommend starting from the beginning, but if you feel drawn to a particular module, you're free to dive in!
How practical is the course? Are there worksheets and practices for every single module?
Very practical! There are tools and downloadable worksheets for every module, yes. That way you can live it in practice, not just know the theory.
I have some sexual trauma, would you recommend this training for me?
If you've experienced sexual trauma, this course will be extremely beneficial. Although it's not a container specifically for dealing with sexual trauma, many of the practices are designed to heal deep and painful inner wounds and support healthy and empowered embodiment. For anyone overcoming trauma, we recommend taking the course modules slowly and, if you need it, get extra support from a trained professional along the way.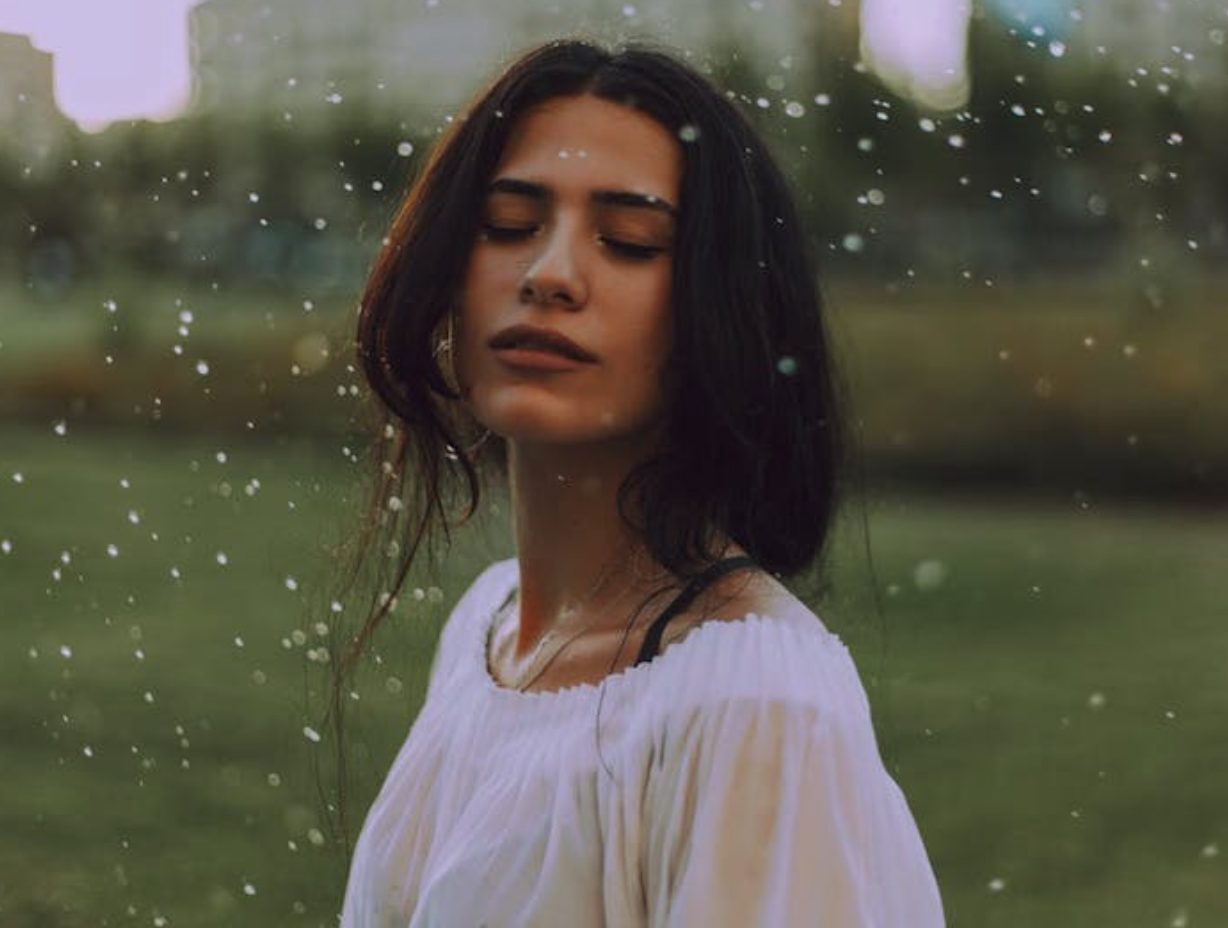 "The main insight I've had is to look inside myself and ask: "What do I need in this relationship? What will make it good for me?" and to create healthy boundaries according to that. I learned to put my own boundaries, and not in a way that limits the other. When I talked to my partner about my needs, every boundary I asked for was received as "easy". Since then, we have boundaries that can change according to our mutual consent."
— T.W., Pardes Hanna, Israel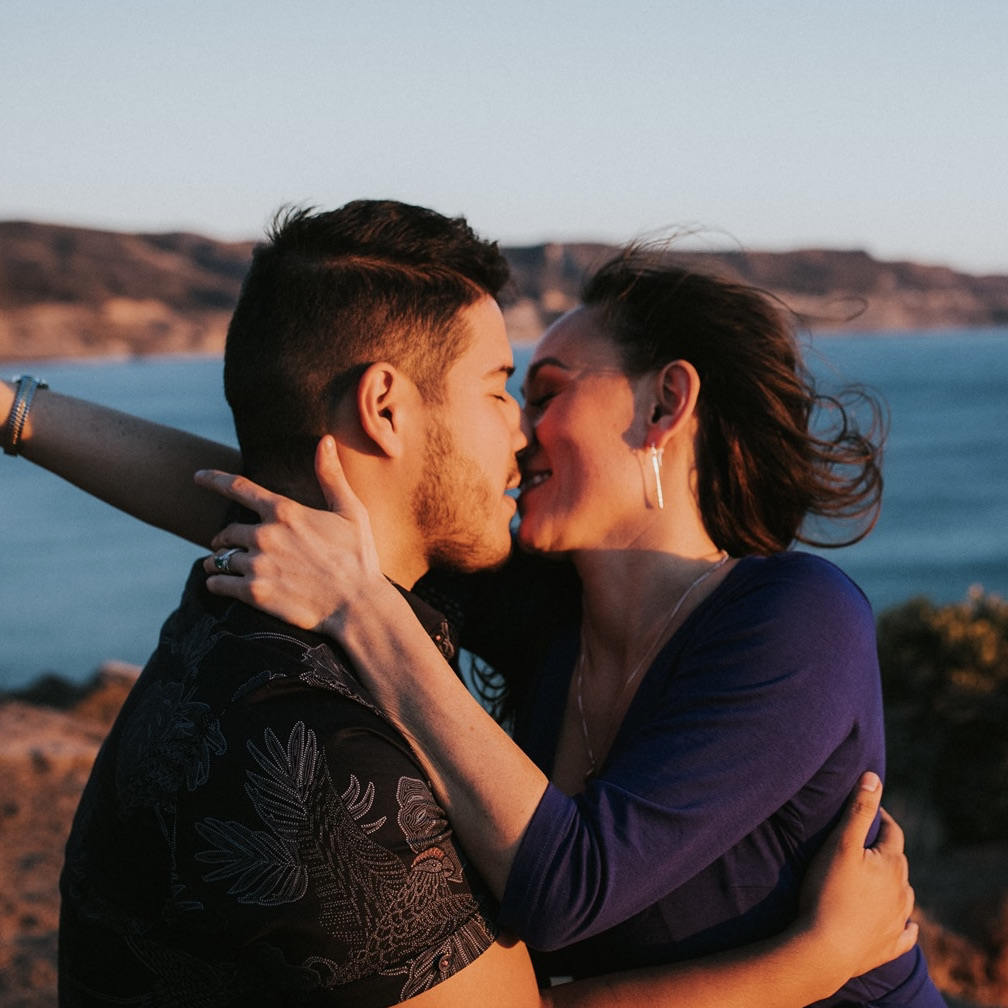 "Without Ohad and Dawn's guidance and support we wouldn't have made it through some very difficult times in our relationship. Their superpower is the practical elimination of drama and a powerful commitment to love. If you're on the fence of working with Ohad and Dawn, they're worth every penny and it's a total no-brainer. We are now ENGAGED and their contribution made the difference!"
— Ria Yoshida, Relationship Coach